I had just started my career and wanted to get a high quality designer handbag. I began looking for one but became frustrated because every bag I could find, was missing a feature I wanted.
Why not just make your own? Well that sounded scary at first, but after several months the idea grew on me and I started to work for the dream. In the beginning of 2018 I finally made the big step and officially founded ALINE SEILER.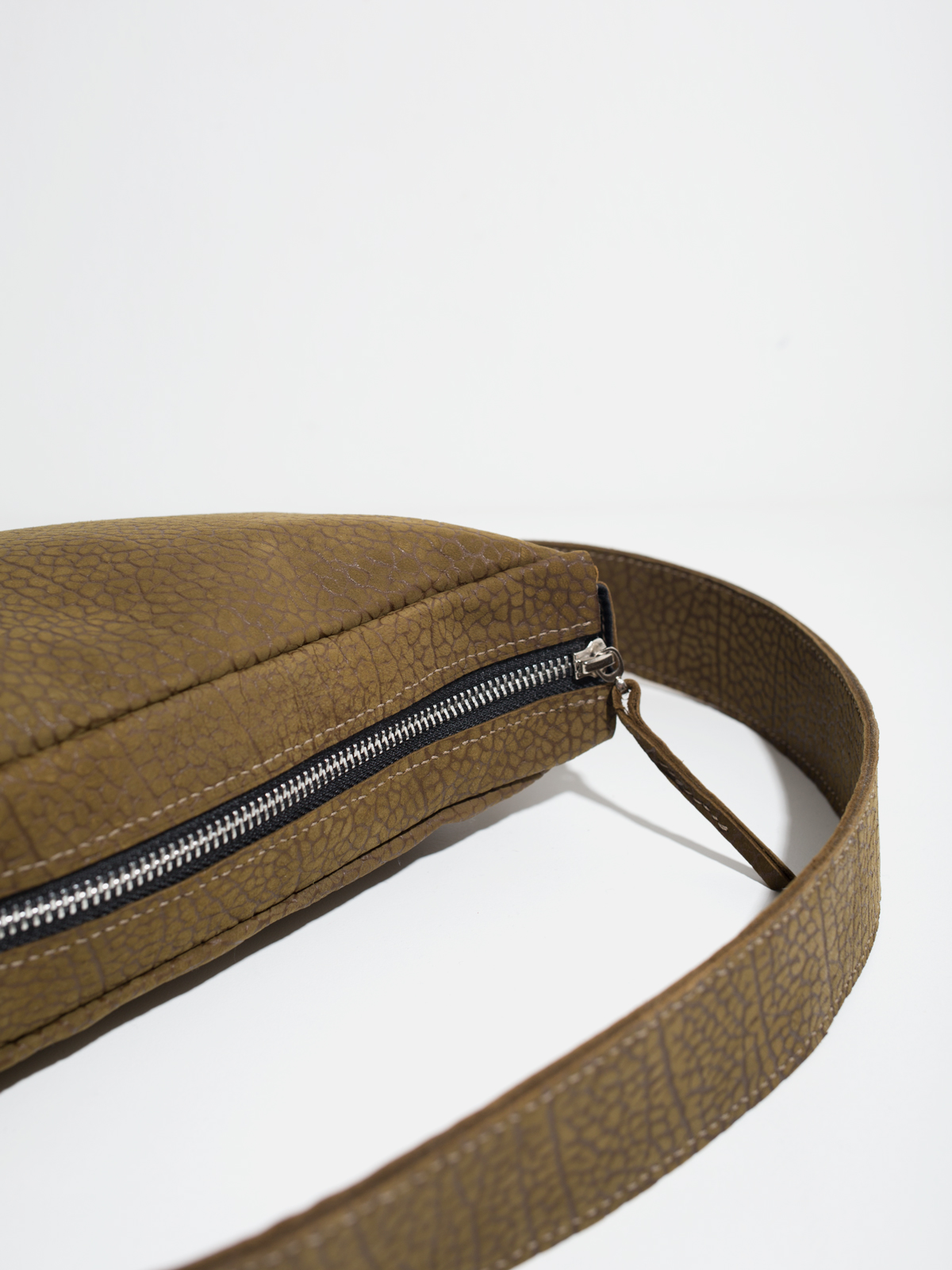 When designing a new product I always strive for the two - minimal yet functional design with maximum quality. Nothing wildly over the top but a classic, you love to come back to again and again.
Sourcing the highest quality of leather and hardware is also very important to me. The European leather I use is chosen thoughtfully. I also try to produce as little waste of the leather as possible.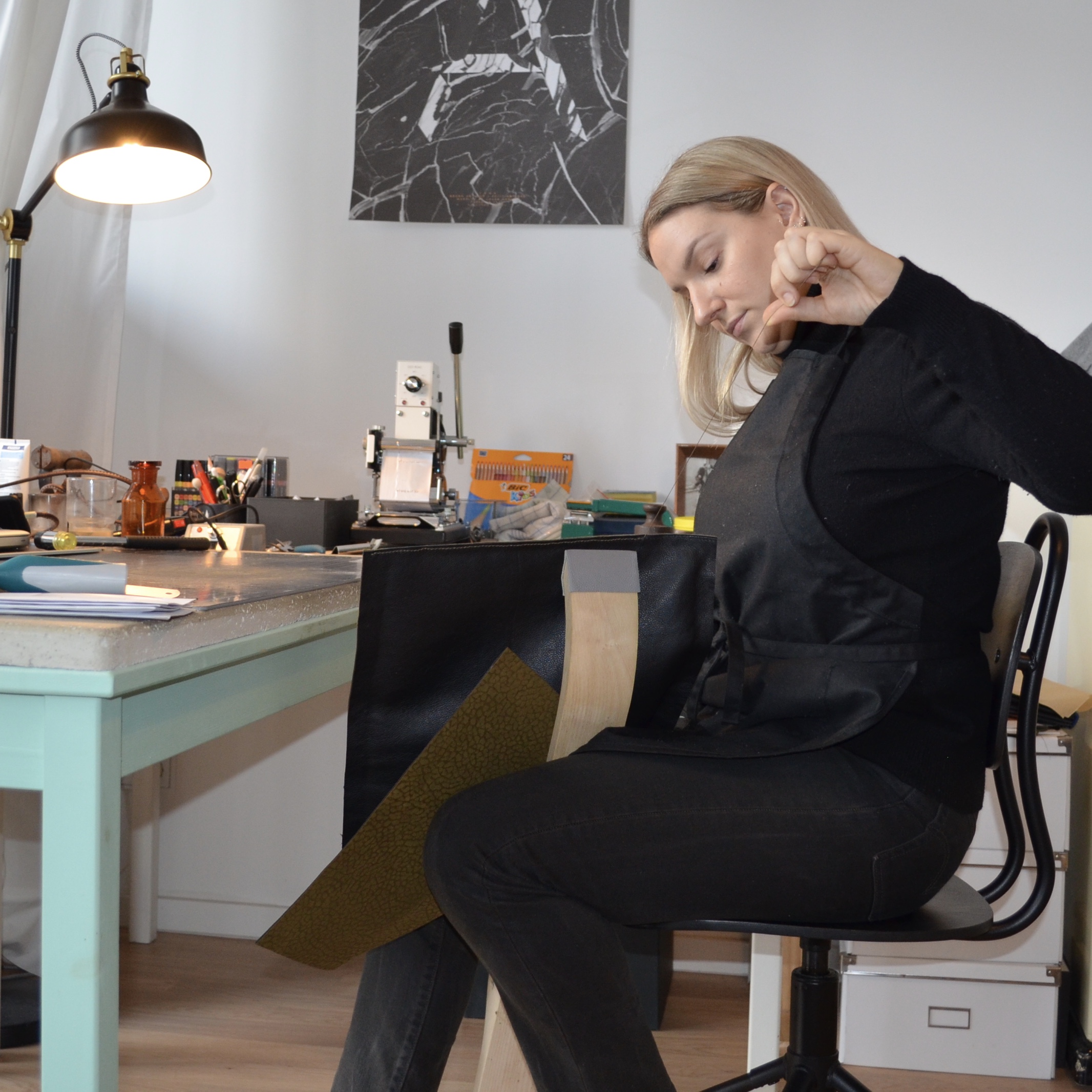 When it comes to fashion and accessories we tend to forget to think about who produced the item we purchase.
All of my products are 100% handcrafted in Germany. I produce them myself using the techniques the great Italian and French craftsmen haven been using for hundreds of years.
You can find more detailed information on the methods I use on the blog.